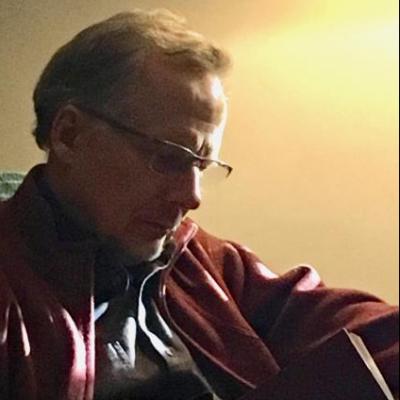 Tim Raser has been teaching at UGA since 1985; he got a doctorate from Yale in 1982, finding a first teaching job at the University of Tulsa before moving to Athens.  He now teaches our introductory French literature course and two modern French literature surveys at the undergraduate level; at the graduate level, he teaches a modern survey course and a literary theory course, as well as topical seminars in 19th-century French literature. 
His research has largely to do with æsthetics and the relation between literature and the visual arts; he has just published a study with Legenda entitled "Baudelaire and Photography."
Raser was also Book Review Editor for Nineteenth-Century French Studies; you may access a database of the reviews published in NCFS by going to db.franklin.uga.edu/ncfsreviews.
Research

Research Interests:

I've written on Hugo and Baudelaire, focussing on their responses to the visual arts:  Notre-Dame de Paris, many of Baudelaire's poems and, of course, his art criticism.  My Baudelaire and Photography was published recently, and now I've started working of Hugo and the death penalty.