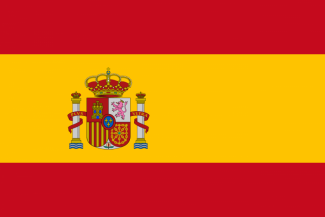 Walker's Coffee and Pub Basement
A great opportunity to meet new people, learn about Hispanic culture and simply practice the language in a fun, informal and friendly environment!
Looking for reasons to join us?
Want to meet students who are native Spanish speakers and learn about culture?
Are you going abroad or just got back and want to maintain the language?
Want to gain extra practice to prepare for the "Spanish Only" rule in your class?
Do you think it will be fun to just practice Spanish and become more fluent?
ALL LEVELS WELCOME!
When: Wednesdays, 5:30-6:30 p.m.
Where: Walker's Coffee and Pub Basement
Contact: For more information, contact Javier Cabezas at jc24181@uga.edu.