Beginning steps... 
Talk with your professors about post-graduate experiences, such as short-term work abroad, Fulbright grants, and other specialized career options related to the study of language and culture.  Ask your advisors for insights related to your interests. Tell them your aspirations so they can share individualized opportunities that arise throughout the year.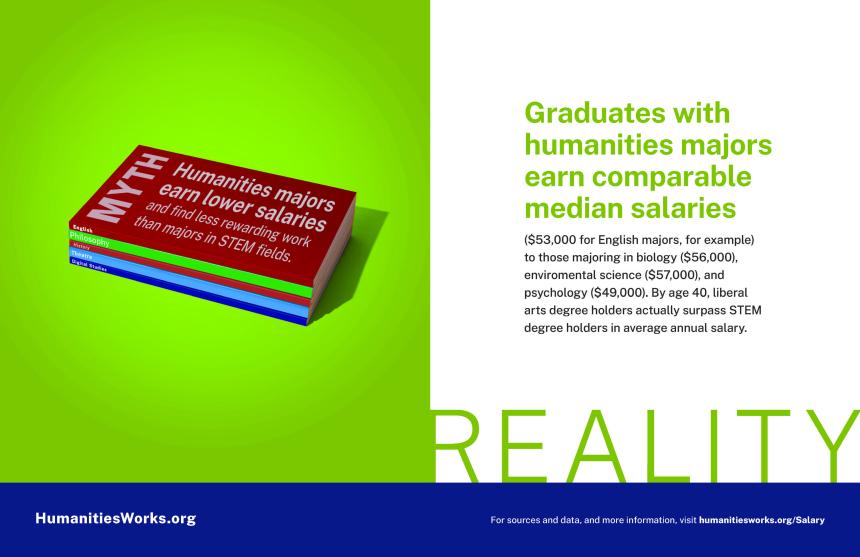 Educate yourself using resources designed for you
Career pathways in humanities fields can begin differently than in some other fields because the work itself, and the life experiences it affords, are the attractions that open new networks of contacts and lead to bigger things. Take a personal assessment to get to know yourself.  Add to your resume and skills by earning the Career Center's Arch Ready Professionalism Certificate. 
Consult classic guides to meaningful work and career success, such as What Color Is Your Parachute? which was recently updated in 2021 for the current job market.
Identify potential jobs by looking in the right places
Many desirable jobs are only listed by employers on their own websites or found by talking to people face-to-face.  Identify where you want to work.  Volunteering or interning where you hope to work, being visible in physical space, means people will know you when a position opens up.  Go to their website to view open positions and inquire about them.  Job boards on the internet can also be useful:
Prefer an adventurous first job?
First jobs after graduation might be seasonal adventures such as a tourism or travel company guide.  Meaningful first jobs through grants from government agencies and non profit organizations can be enjoyable building blocks on a life-long, satisfying path that grows upward mid-career and leads to high-level leadership positions.  They are also a great way to continue deepening your language skills and cultural knowledge while enjoying life after college.  Many of our former graduates have begun their careers through these programs: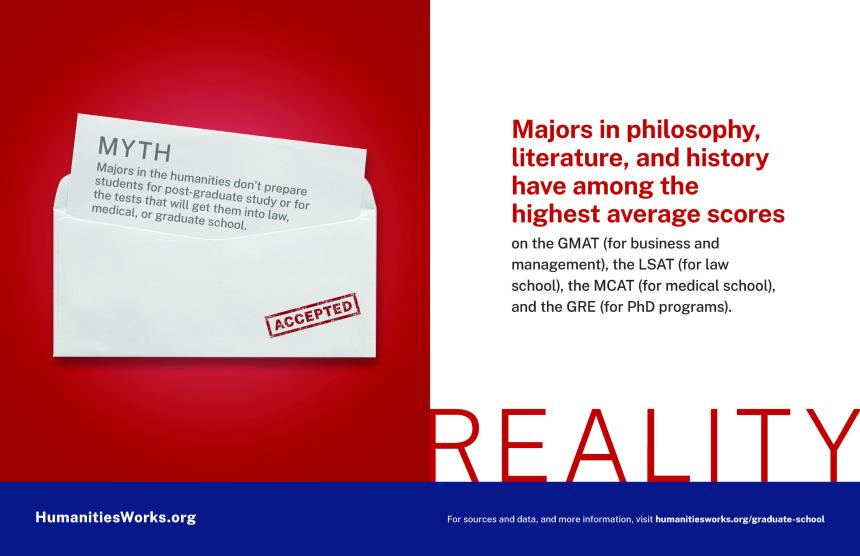 Thinking about Graduate School?
Your professors for 3000-4000 level courses in culture, linguistics, and literature know a lot about graduate programs at UGA and around the U.S. They can advise you on applying, available funding, new directions in research, and areas of growth in academic professions.  If you are considering graduate school in a language or related field, talk to them now. 
Resources for MA and Phd students
The Chronicle and Higher Ed include postings for a variety of jobs within academia; MLA posts teaching and research positions by field.