Course Name:
Studies in Culture and Literature of the Portuguese-Speaking World
Studies in culture and literature of the Portuguese-speaking world. Selected topics of special interest in their cultural, social, and political context. 
*Fall 2022*
(cross-listed as an elective with Women's Studies)
TTH 2:20-3:35pm
Dr. Cecília Rodrigues
Women Short Story Writers of the Portuguese-Speaking World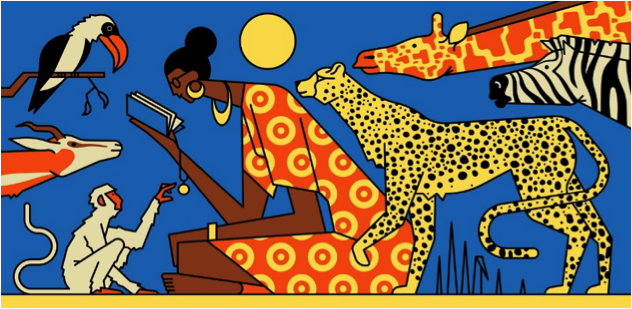 The principal goal of this course is to introduce students to the production of 20th and 21st-century women writers of short fiction in Brazil, Portugal and Lusophone Africa (Angola, Cape Verde, Mozambique, São Tomé and Príncipe, and Guiné Bissau). A close reading approach in conjunction with critical theory will guide discussions centered on various key concepts such as gender, race, lusofonia, colonization, wars of independence, nationalism, and migration. Primary readings will be in Portuguese. Critical readings will be in Portuguese and English. Course will be taught in Portuguese.
Prerequisites:
PORT 3030 or permission of department