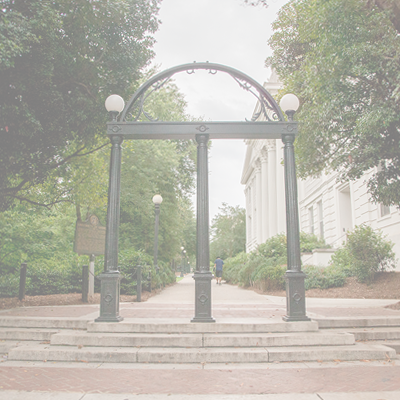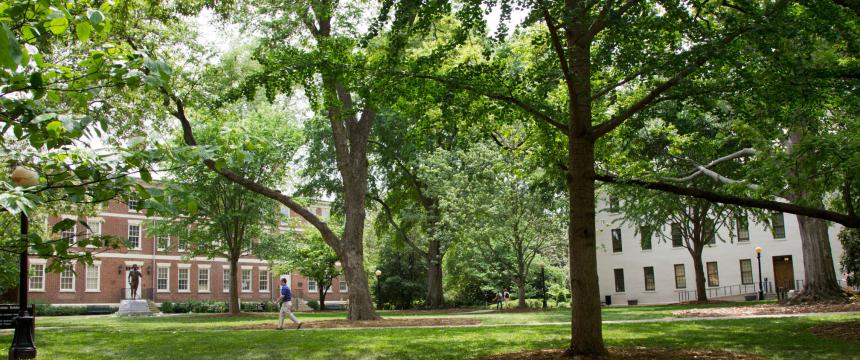 French Teaching Assistant
Events featuring Anaïs Jandot

DigiLab/3rd Floor Main Library

In the world we currently live in, our presence online is almost as important as our presence on campus. Employers today are likely to "meet you" online before they get to see you in person. That is why the GSO has decided to help our graduate students understand and develop their professional presence online with the help of the DigiLab.

Join us on…

The ROML GSO is happy to announce its next colloquium. Join our students to help them train and give them feedback on their research. Featuring Jean Costa and Anaïs Jandot.